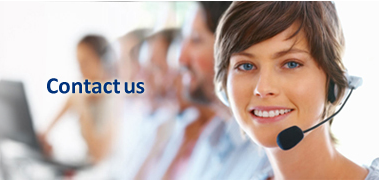 Fleet Management
End unjustifiably high fuel consumption and low productivity of your staff.
What is Fleet Management?

A telematics device is installed on each vehicle, which is connected directly to the factory sensor located on the tank of each vehicle. This way the device monitors the fuel level in the tank of the vehicle at any time.
Fuel information along with others, such as the GPS position of the vehicle, are collected and processed with special methods from our company's servers to produce valid and timely reports as requested by each business.
Fuel tracking via a factory sensor simplifies and accelerates the installation of the telematics system on the vehicle. At the same time, complicated modifications such as jetting the tank and installing a second floater are avoided.
RayCom's Fleet Management solution works everywhere in all gas stations and in all types of vehicles, while offering many possibilities, including:
Locating vehicles 24 hours a day
Route representation
Prints of daily vehicle reports
Customer management
Protection against fuel theft at the gas station
Protection against fuel theft on the road
Automated vehicle maintenance
Actual operating kilometer compensation
Anti-theft protection
Geographical restriction of vehicles
Safe driving - speed limit
Protection of susceptible products - refrigerators
What offers you

Speed and Accuracy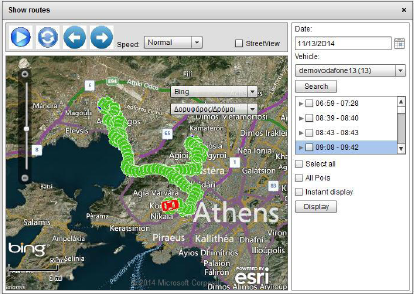 Particular emphasis has been placed on user experience
It has been developed with special techniques and tools, resulting in fast response and speed over the Internet
Provides detailed digital maps, which combined with special telematics devices, achieve high fidelity in real-time representation of vehicle traffic
Your Vehicles at a Glance
Vehicle tracking with real-time information
Cumulative view of vehicle status (move, stop, end) in real time
Detailed information for each vehicle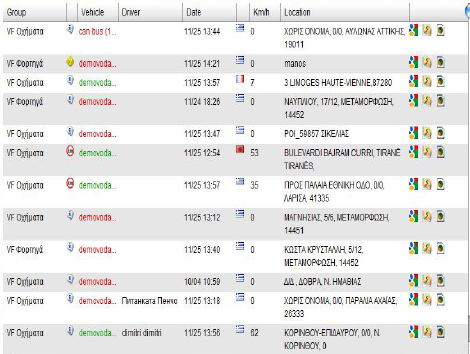 Fast and dynamic maps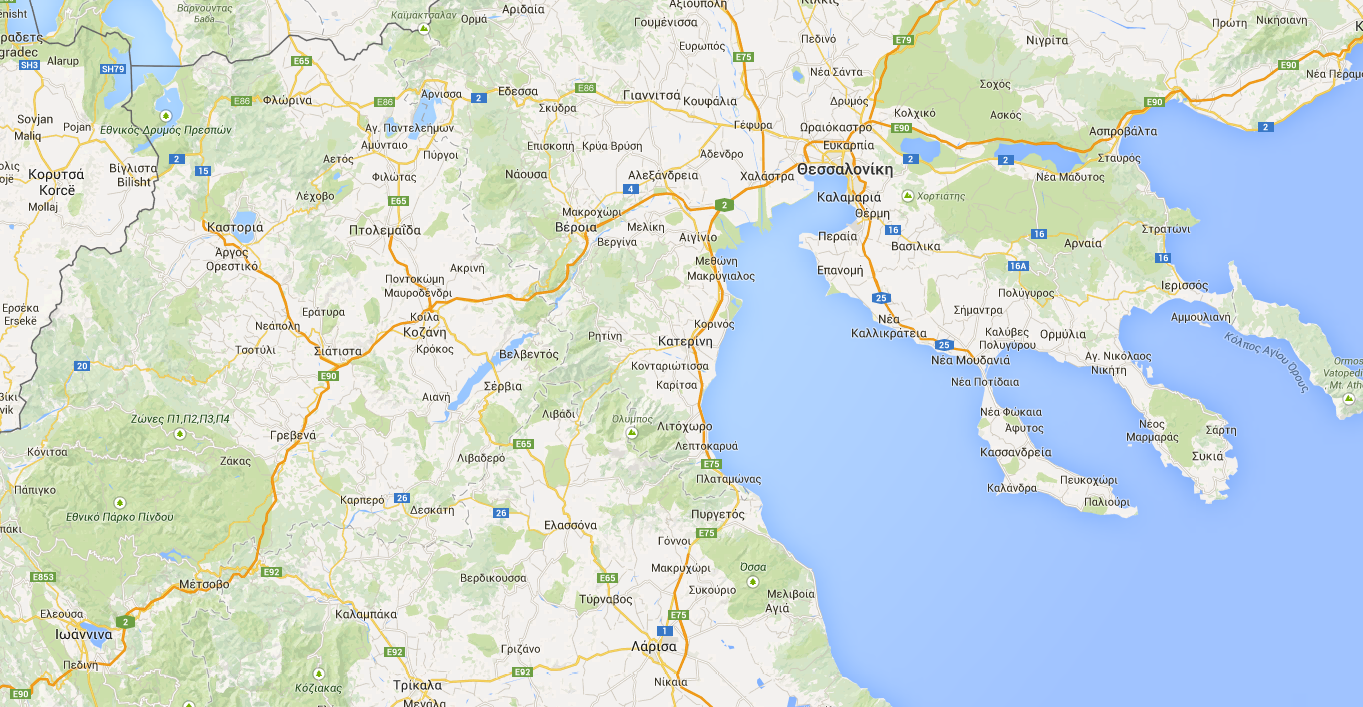 Detailed digital maps with multiple presentation capabilities
Immediate tracking of multiple vehicles simultaneously on the map, without delays
Show location, direction, and vehicle routes on the map
Manage points of interest, bulk upload and display at the same time as the customer's vehicles
Route display and playback on the map
Easy Management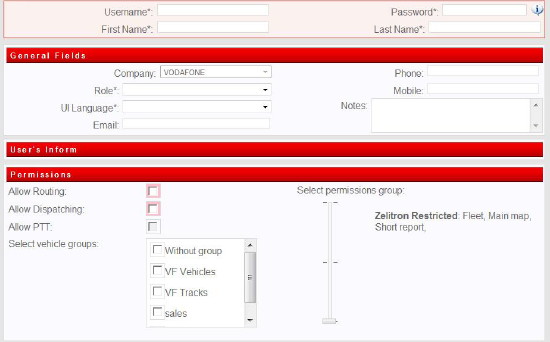 Create users with different roles (Administrator, User, Visitor)
Choose category and user's privileges depending on role choice
Driver management
Register data of drivers and vehicles
Assign a vehicle to a driver
Set sensors for each device
Detailed reports and helpful notices
Plenty of reports for each:
Vehicle
Vehicle category
Driver
Sensor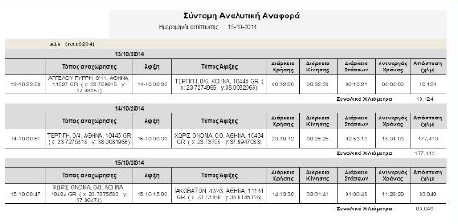 Search the app for:
Vehicle stops
Daily journeys per vehicle
Speed
Violation of hours
Travelled routes
Temperature
Fuel consumption
Support Alarms via e-mail / SMS
Excess speed, sensor status
Conditions defined by the user
Ask now for a Special Offer for the Fleet Management System
Fill in your details in the form below and you will have a complete update and offer in just a few hours.
Interest Expression Form: