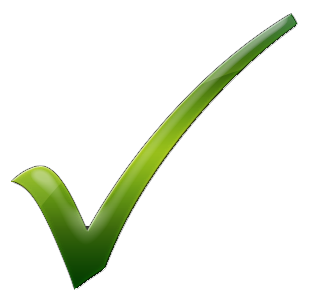 Our people have 30 years of experience in the IT industry.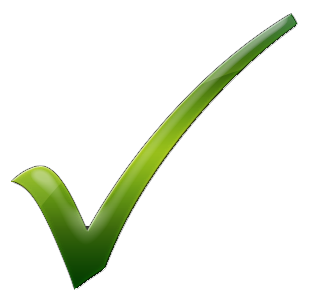 We provide 24-hour support and service to our customers every working day, Sundays, Saturdays and public holidays (365x7x24).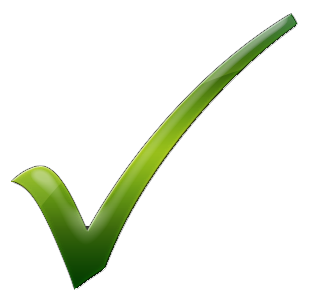 We provide FREE preventive maintenance to equipment of all our customers.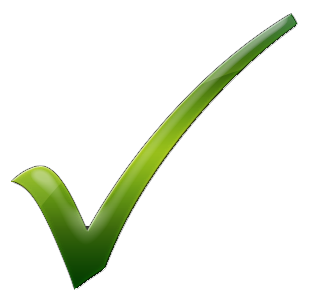 We provide FREE feasibility studies for future projects to all our customers.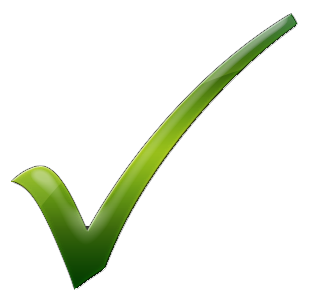 We will remind you promptly in writing, by phone and online for next free scrutineering for the maintenance of your equipment.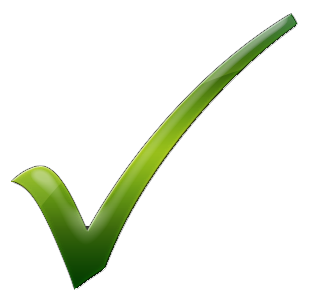 At RayCom our customers feel confident and always win.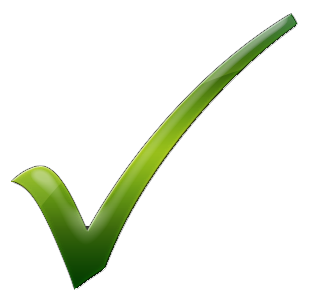 RayCom as a company is friendly, a role model and humane.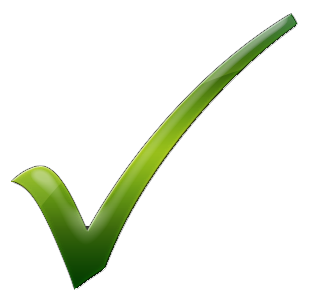 The consistency, efficiency, expertise, reliability and honesty are the key principles that characterize us since the founding of our company.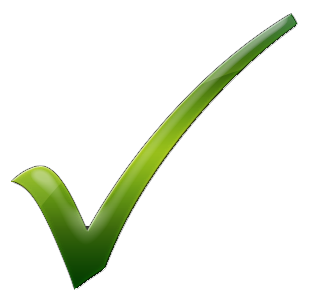 Our competitive advantage is that we see your needs wider and not just the IT side but also from the perspective of the enterprise, in contrast with all others that simply offer products and services.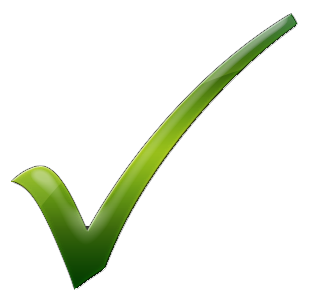 For us every customer is "unique".