In the security area RayCom is specialized in the installation and configuration solutions for the proper operation of your systems.
Some of these solutions include major manufacturers products products Security Appliances, IP solutions of Cameras and Recording Video Network Backup etc. systems.
1. Network Security Solutions
Network & Gateway Security
Hardware appliances for networks of all sizes, used in gateway antivirus and provide services, antispam, content & web filtering, firewall, IPS-IDS, policy compliance and VPN. 
Client Security
Eliminates threats from the Internet networks without the need for mail server, using Corporate Antivirus for desktop & servers, and client firewalls with integrated IDS mode desktops & laptops. 
Mail Security
Antivirus, antispam, and content filtering, which dramatically increases the performance of the Mail servers and the internal network. Compatible with MS Exchange, Lotus Domino and SMTP. 
Enterprise Firewalls
Full application inspection software firewall for the gateway that protects against all forms of known and unknown attacks, with potential for policy groups, VPN and integrated web filtering.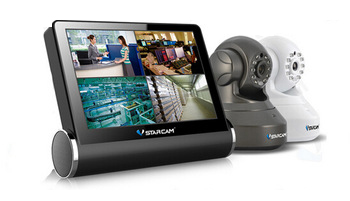 2. Monitoring Area Solutions
Supervise your property remotely from anywhere over the Internet. Leading manufacturers of IP Cameras provide a comprehensive range of small indoor cameras up unmanned outdoor infrared cameras for night.
High technology, flexibility and open architecture solutions that use existing infrastructure of an enterprise network, combined with the increased logging and automation offering management software is top. 
High-tech alloy with our experience in design, installation and support, ensures that whatever your requirement, we have the right solution.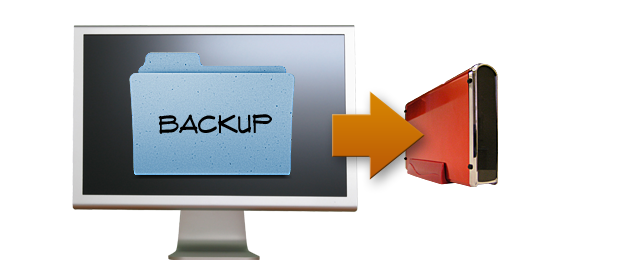 3. Back-Up Solutions
The backup is the most basic and fundamental concept to protect computer systems. It is the only open architecture solution to restore data after data corruption and one of the most secure and cost effective solutions for maintaining backups and logs (eg one months back, 1 year back, etc.)
RayCom offers comprehensive backup solutions that cover all known environments (Windows NT / 2000/2003, Linux, Unix, Novell, etc.) depending on the complexity and the required performance (desktop, workgroup or enterprise solutions)
Customer benefits:
Safety backing up with special detection techniques and error correction
High performance for very fast backup & restore data
Possibility of Disaster Recovery ie. Automated system restore process, applications and data in less time and without major mistakes
On-line backup, ie backup without disrupting operations for companies operating 24x7 basis
Central management of heterogeneous systems even across the Internet for efficiency and reduce total cost of ownership
Possibility of very fast backup and restore discs with automated transfer of data in movies (staging)
Support all known technologies (LAN, SAN, NDMP and local backup) for speeds depending on customer needs